We've partnered with several companies and departments to offer our customers the absolute best we can offer.

Four Seasons' Water Restoration and Servce Branch is able to offer:

Water Restoration
Basement Dry Systems
Crawlspace Encapsulation
HVAC Duct Cleaning and much more!

Maid Clean, Inc.
Offering Commecial and Residential Cleaning Services.
We Clean... You Relax!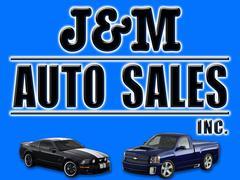 Four Seasons Pest Solutions, Inc. has partnered with J& M Auto Sales KY, Inc. to provide great vehicles at affordable prices. All our fleet vehicles are purchased from J&M Auto Sales. Check them out! 
606-425-8757